Top Rental Car Suggestions Turkey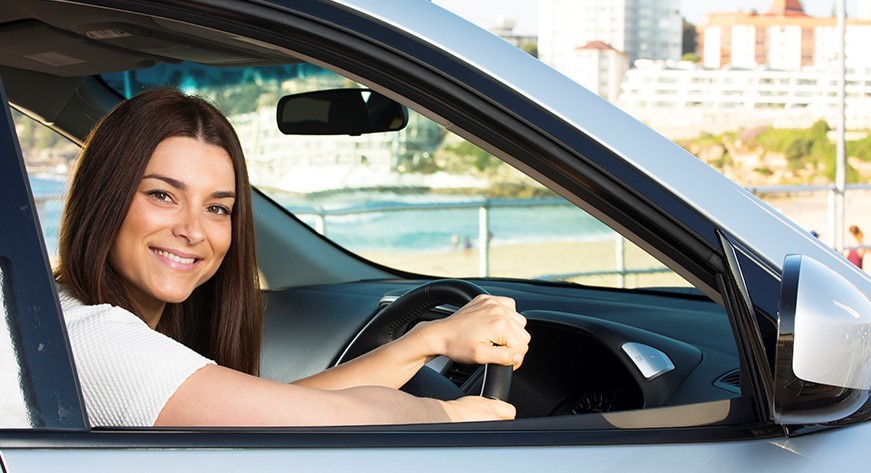 The Guide to Renting a Car:
Tips and Tricks to Help You Save
This guide ensures that you are not taken for a ride.
When it comes to buying rental car insurance, stick to the basics. Car rental companies make the most of their profit by trying to sell you add-ons and extras. These are usually very expensive and cover you very little.
Make sure your insurance policy offers full protection for your rental car - this includes full protection against expensive damage and theft and additional protection such as lost keys, headlight repairs, flat tires and more.
Book in advance;

Once you have confirmed flights, it is worth arranging a rental car. The earlier you book, the cheaper the deals. If enough rental cars are available by a certain date, the price will inevitably be lower because of the demand.
Find more;

Searching online is the best way to find cheap deals. Comparison sites such as quick and easy search in the car rental market.
Once you've found the cheapest deal, search online for discounts or promo codes - these can save you up to 15%.
Avoid the upsell at the rental desk;

When you pick up your car, it is very likely that the rental agent will try to sell you "comprehensive coverage" which they claim you cannot do without. A common addition to car rental companies today is collision damage insurance (CDW). However, many CDW insurance policies only cover damage caused in the event of an accident or collision with another car: no damage to one vehicle. It can also rule out any damage to the wheels, mirrors, windows, body and chassis.
Buy your own GPS;

One of the best rental car tips you can get is to bring your own navigation.
Hidden costs;
There are several hidden costs that can be applied to the total cost of the account you need to be aware of. Some of these fees and add-ons include:
Extra driver price: Many rental companies charge extra drivers. Unless you plan on a long car ride that requires you to take turns driving, it is best to stay with one driver.
Extra kilometers: Some car rental companies set a limit on the number of kilometers you can travel per day. This is more common with some smaller, local businesses across Europe, so read the fine print.
Administration Fee:
It is common with car rental companies to charge an administration fee of approximately 3.5%, which you can do little about.
Credit card fees:
Check your credit card statement a few days after you make the payment. Make sure that no additional fees are due and that all additional costs, including fuel, have been refunded to you.
Late pick up:
Always enter your flight details when you rent a car. This means that the staff knows if your flight is delayed and should not rent your car to another customer. If you do not pick up at an airport, make sure you allow enough time to get to the depot and always inform them of any delays.
Late return:
Many companies give you a 'grace period' when returning the car. However, many companies, including Hertz, start charging an hourly rate after 29 minutes. Most car rental companies charge in blocks of 24 hours, so if you rent a car at noon, set the return time to noon, even if you plan to return the vehicle earlier. It gives you some flexibility if something slows you down.

Refueling Fee:
If you have not opted for a prepaid option and do not return the car with a full tank, a premium fuel price will be charged.
Vehicle Registration Repair Fee: This fee is often added to your quote and charged as a set daily.
During your holiday in Antalya, you can rent your car with our various affordable car models and enjoy your trip and sunny Antalya.