Car hire in Antalya Airport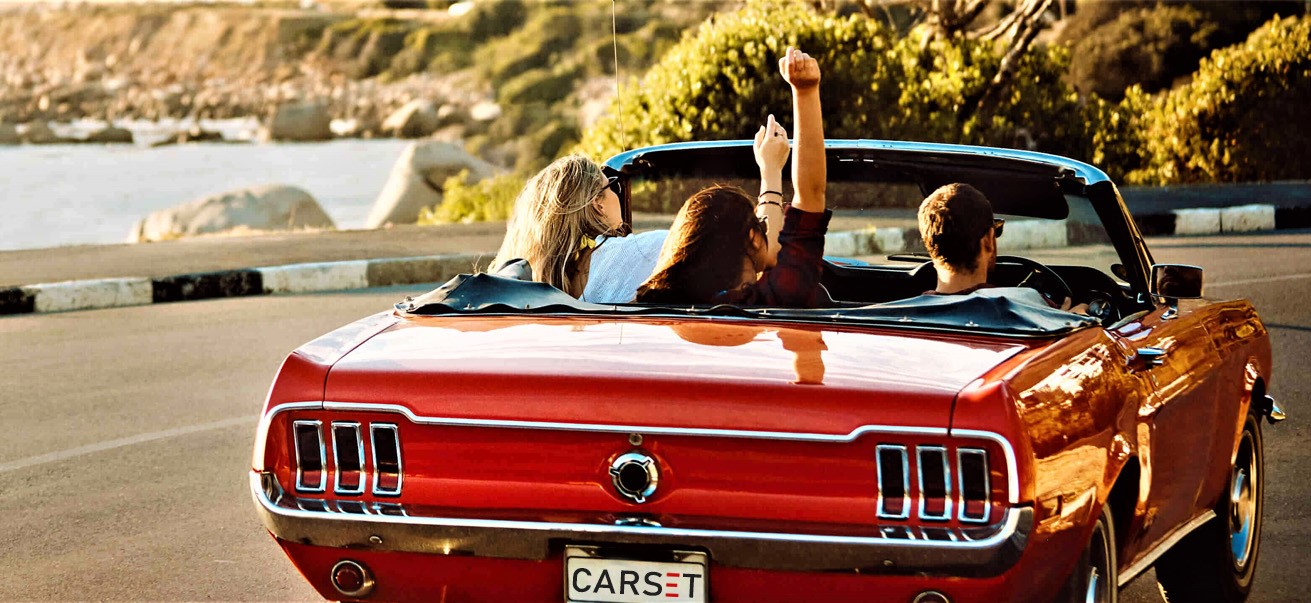 Car Hire in Turkey is not as difficult as you might think. It is very, very easy to rent a car, especially when it is done from our office at Antalya airport. Then why are you renting a car in Antalya?
Many travelers like you rent a car for their touristic trips. Due to the fact that Antalya region is very touristic and there are many luxury hotel resorts, millions of tourists spend their holidays in these hotels using Antalya airport every year. These tourists prefer car rental services to both shop and visit touristic places during their holidays. Because renting a car for a family of four is much more economical than using city buses and taxis and allows them to travel more comfortably.
In short, as you our dear costumers can easily see, car rental in Antalya is the best methot when you are in Antalya for a while and when you have an urgent job. You can do so by our corporation with our advantageous offers and you can experience the comfort of car rental in Antalya. We are sure that you will be very glad. Have a good holiday and many enjoyable trips with your comfortable vehicle.