Car rental in Belek hotels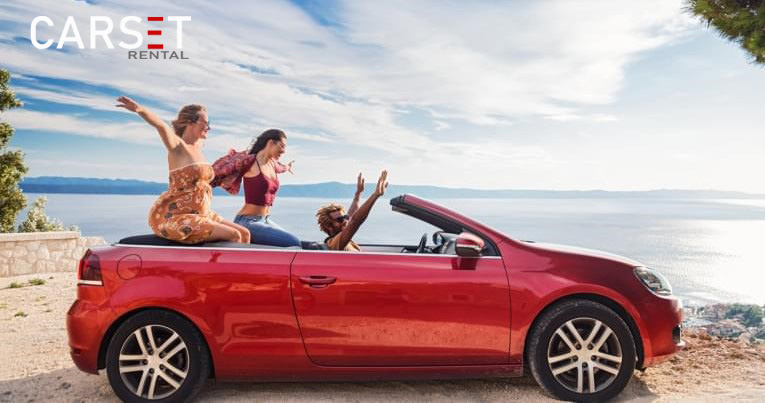 Belek holiday center; It is among the first holiday options of millions of European and Russian tourists with its unique natural beauty, luxurious hotels, modern golf courses and highly developed shopping centers.
You can benefit from car rental services at affordable prices to visit touristic places and shop in Belek. Thus, you will save time and your holiday will become enjoyable with your family. Belek holiday center is 45 minutes away from Antalya airport. You can also visit the shopping malls and touristic centers in Antalya and enjoy the sunny and fun city of the Mediterranean.
Adora Golf Resort Hotel
Alva Donna Exclusive Hotel
Aquaworld Belek by MP Hotels
Attaleia Shine Luxury
Aydinbey Famous Resort
Belconti Resort Hotel
Belek Beach Resort Hotel
Bellis Deluxe Hotel
Calista Luxury Resort
Cesars Temple Hotel
Club Asteria Belek
Club Mega Saray
Cornelia De Luxe Resort
Cornelia Diamond Golf Resort
Crystal Family Resort Spa
Crystal Paraiso Verde Resort
Crystal Tat Beach Golf Resort
Ela Quality Resort
Gloria Golf Resort
Gloria Serenity Resort
Gloria Sports Arena
Granada Luxury Belek
Gloria Verde Resort
Gural Premier Belek
IC Hotels Santai Family
Kaya Belek Hotel
Kaya Palazzo Golf
Kempinski Hotel The Dom
Kirman Belazur Resort
Limak Atlantis Deluxe
Maritim Pine Beach Resort
Maxx Royal Golf Resort
Royal Adam Eve Hotel
Sentido Zeynep Golf
Sherwood Dreams Resort
Sirene Belek Golf Hotel
Susesi Luxury Resort
Sueno Hotels Deluxe
Titanic Deluxe Belek
TUI BLUE Belek
TUI MAGIC LIFE Belek
Voyage Belek Golf Spa
Xanadu Resort Hotel