Suggestions For Car Rental drivi̇ng In Turkey: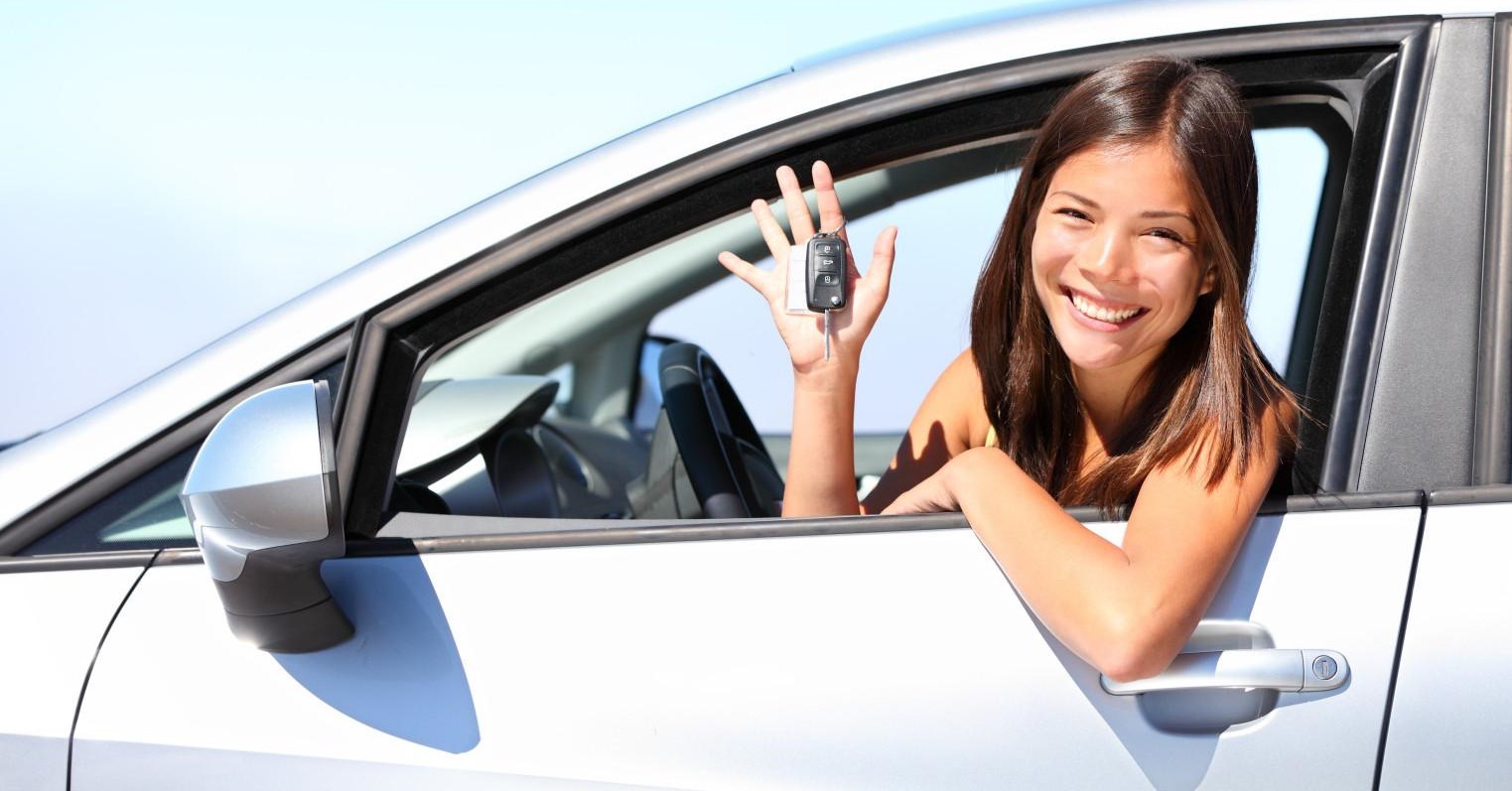 Driving suggestions in Turkey:

Driving in Turkey is crucial if you want to explore this rich and fascinating country in depth. This guide will help you avoid fines and violations on a road trip in Turkey and help you navigate safely between Mediterranean beaches, Aegean olive groves and awe-inspiring World Heritage Sites.
General rules and regulations:

The driver and all passengers must wear a seat belt at all times.
Children under 12 must sit in the back seat.
Use of mobile phones is prohibited unless you use a hands-free kit.
The horn is used liberally in Turkey, but after 22:00 it is not allowed to sound the horn.
Drunk driving is a serious crime and no more than 0.05% is tolerated.
Emergency vehicles have priority and you must clear the left lane when approaching to avoid being obstructed.
Pay close attention to the parking signs. Often there are certain restrictions that can change depending on the time of day and road conditions.
Traffic flows from the right and pedestrians always have right-of-way when crossing on the right. Pedestrians have the right of way at marked intersections.
Speed ​​limits in Turkey:

Although fast driving is common in Turkey, it is still a serious traffic offense. The limit is very variable but well marked. In the absence of a sign, the speed limits below can generally be followed.
Within city limits 50 km (30 mph)
Highways through city limits 70 km (43 mph)
Highways outside city limits 90 km (56 mph)
Split way outside city limits 110 km (68 mph)
Highways 120 km (75 mph)
Overtaking, turning and parking:

In Turkey, keep the left lane clear for passing traffic.
U-turns are allowed in Turkey. Generally, you will see "No U-turn" signs where it is prohibited.
Parking is generally only permitted in designated parking spaces in residential areas. Parking is readily available and generally well signposted, and street parking is more common in commercial areas.
Do not park in places where it is likely to cause an obstruction.
Driving license requirements:

You can use your EU or US driving license in Turkey for up to six months. In addition, it is highly recommended to organize an international driving license.
Toll /HGS:

The road network in Turkey has improved enormously in recent years. Most highways and bridges require tolls, with the price per kilometer. You usually take a ticket at the beginning of your trip and can often pay in cash at the end, but be aware that in many places the system changes and a KGS toll payment or automatic payment system is required.
Emergency numbers:

In Turkey, you can use the European emergency number 112 for medical emergencies and the ambulance. Use for fires 110, for police 155 and for traffic police 154.
Car Rental In Turkey:

We have a large number of car rental locations all over Turkey, located in cities from Antalya to Dalaman. It is a beautiful country for a rental car holiday with spectacular scenery and a modern road network. Throughout the country, you'll see architectural relics from a fascinating history, including the Roman, Ottoman and Byzantine eras. From Antalya to the west side of Turkey, it is astonishing how many architectural treasures are in good condition, from Byzantine palaces to imperial mosques.
Outside of the cities, there is a long list of UNESCO World Heritage Sites to explore. We highly recommend the geology and spa water of Pamukkale, the surprising Göreme National Park with the rocky pinnacles of Cappadocia and the ancient ruins of Hattusha. And these are just a few things on a huge list to discover! The entire Mediterranean coast of Anatolia is great for beautiful car trips, here you can combine walks with sunny days on the beach.
Suggestions For Car Rental drivi̇ng In Turkey: