Things to do in your Antalya trip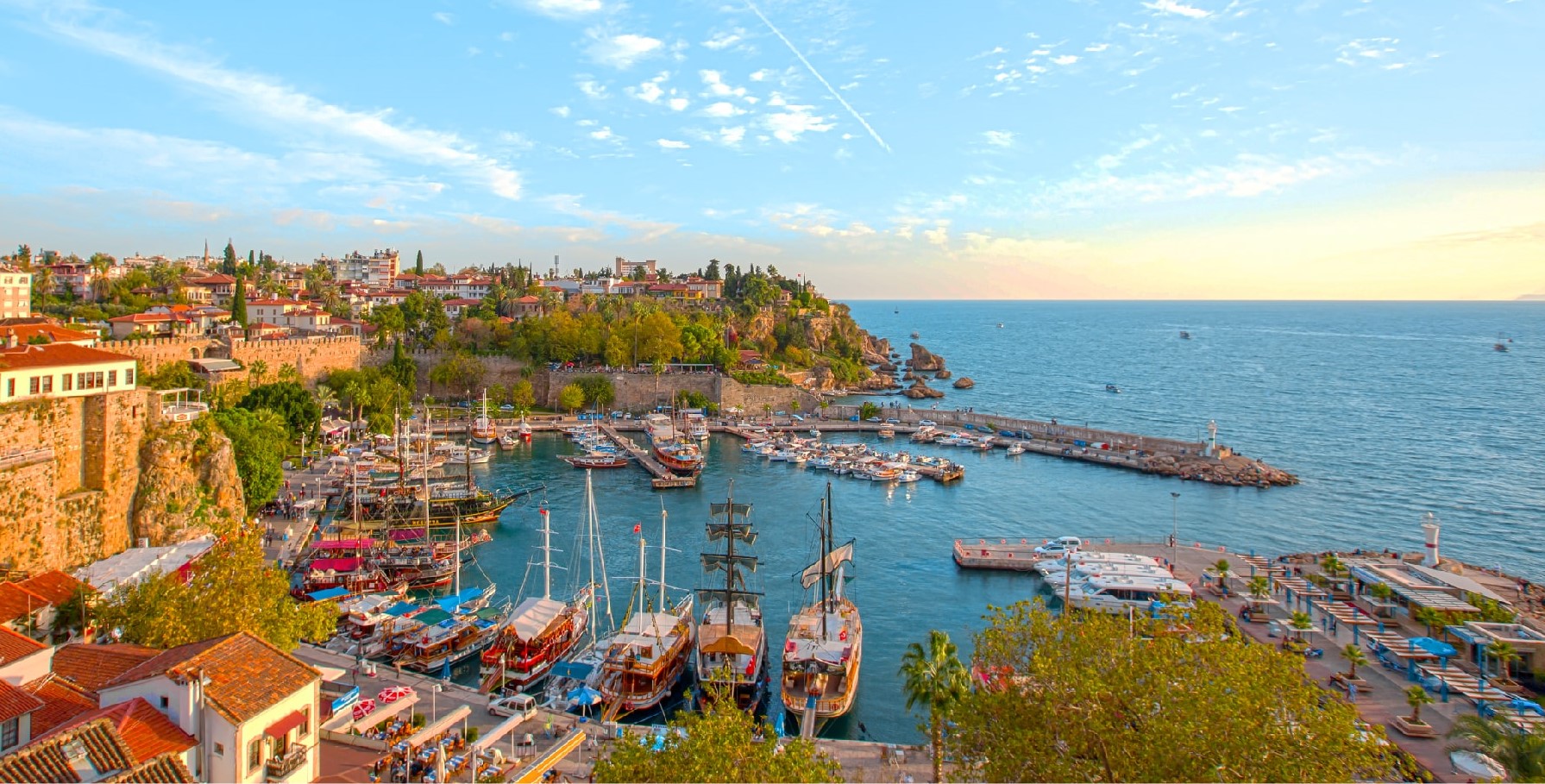 A famous Turkish city on the Mediterranean coast, Antalya is undoubtedly the "capital of Turkish tourism". Antalya is the pearl of the Turkish Riviera known for its blue beaches, long sandy beaches and warm weather. This city is located on the southern coast of Anatolia surrounded by the impressive and rocky Taurus Mountains visible from the town of Kemer. Located order from west to east coasts of Turkey in Kemer, Lara, Belek, Side and Alanya in Antalya tourist centers by hosting millions of tourists every year contributes to the popularity of international tourism.
Antalya is an attractive city with its long boulevards surrounded by palm trees, its impressive harbor and the picturesque old town "Kaleiçi". This old town consists of narrow streets, wooden houses, and its harbor has received various awards for its beauty. But for many, Antalya is known for its luxurious large-scale accommodations along the beach, guaranteeing great holidays with giant swimming pools, water slides and excellent Turkish cuisine.
By booking a car rental on your Antalya trip, you can make your holiday and travel more enjoyable.
Some of the places you should definitely visit during your holiday or trip in Antalya:
* Kaleici trip
* Konyaaltı Beach
* Visit to Aquarium
* Antalya museum
* Düden waterfall